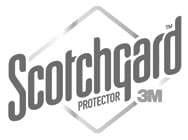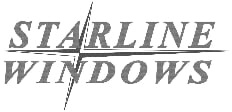 Over 3,000 active custom formulas, global
reach, and market niche expertise.
OEM, Building, Warehouse racking, Window, Door, Construction composites, Warehouse dock levers, Material handling, Bicycles, Duck decoys, Agriculture & construction equipment, Fishing rods, Beer taps, Aerosol cans, Utility and Cargo trailers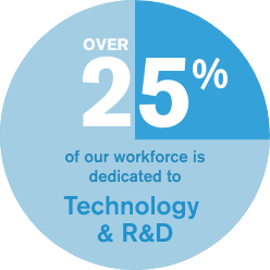 Your product is unique. You need a coatings partner with a wide range of technologies and capabilities.
"Working with ECC is streamlined, as far as developing new materials and helping with formulation ideas needed to produce the desired outcome… ECC is always up to the challenge of formulating specific paints to fit our processes and match the needs that we have." – Gavin F., Engineering Supervisor
UV CURABLE COATINGS
WATERBORNE COATINGS
Alkyd
Acrylic
Epoxy
Urethane
Composite Primer
Air Dry
Bake
SOLVENT BORNE COATINGS
Low VOC
Zero VOC
Urethane
HS Enamel
CUSTOM SOLUTIONS

ARE WHAT
WE DO BEST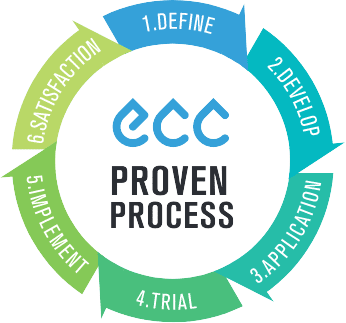 NO-RISK CUSTOM FORMULAS
Our trusted, proprietary, six-step, ECC Proven Process ensures you get exactly what you want with a hassle-free, seamless transition.
Choosing ECC and the product was an easy choice. We chose it due to the way it performed in our process, with our product, and the level of customer service provided. These key factors have remained consistent throughout our partnership.
Trusted Market Expertise. A Focus on Customer Service. Patented Technology.
Proven Process. Schedule a No-Risk Consultation TODAY.
Get Started