ECC market experts are known for niche and technology expertise and understand your market dynamics, products, and needs as well as you do. ECC custom UV, waterborne, and solvent-borne coatings are everywhere, from building frames, floors, and exterior windows and doors, to leather products and footwear, motorcycles and bicycles, warehouse racking, duck decoys, and beer tap handles.
---
Why Choose ECC?
Trust – market niche, presence, knowledge, and reach
Bespoke – no-risk, customized formulas to fit your specific needs
Capacity – short lead times and high fulfillment rates
Technology – research-driven, innovation leaders with patented technologies
Proven – 96.5+% average customer retention rate over five years
Building Products Coatings
Patented UV-curable coatings, waterborne coatings, and solvent-borne coatings in low to no-VOC and HAPs-free formulations are customizable for specific production needs.

1K WATERBORNE URETHANE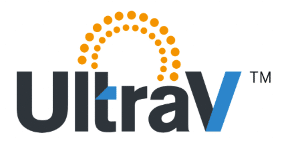 OPAQUE UV-CURABLE COATING
Window Manufacturing Coatings
Door Manufacturing Coatings
Fenestration Coatings
Siding Coatings
Decking Coatings
Composite Coatings
Nitrocellulose Coatings
Download Brochure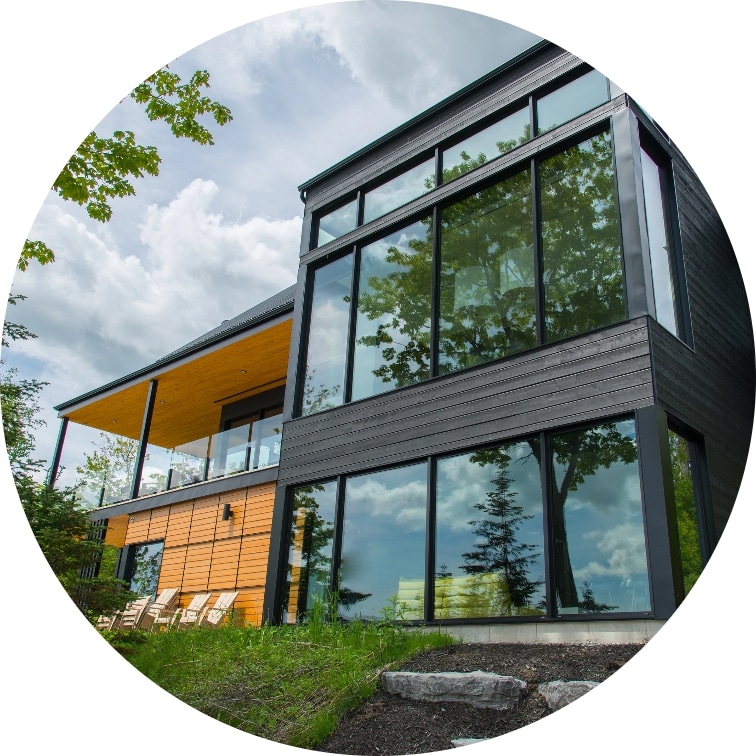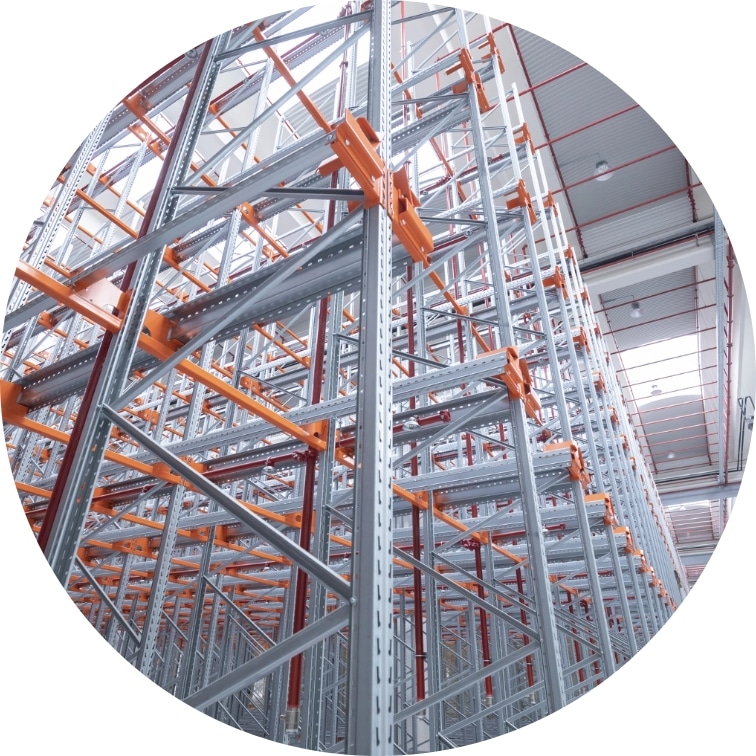 Industrial & OEM Coatings
Durable, long-lasting, hybrid waterborne and solvent-borne coatings tailored for exacting product needs and performance.

WATERBORNE ALKYD ENAMEL
Warehouse Racking Coatings
Dock Leveler Coatings
Metal Substrates
Plastic Coatings
Wood Substrates
Download Brochure
Specialty Coatings
A wide range of custom chemistries, technologies, and finishing systems for decorative, outdoor, performance, and specialized products and markets.
Bicycle Frames
Motorcycles
Duck Decoys
Hydrographic Coatings
Fishing Rods
UV Aerosol Can Exteriors
Hand Tools
Beer Tap Handles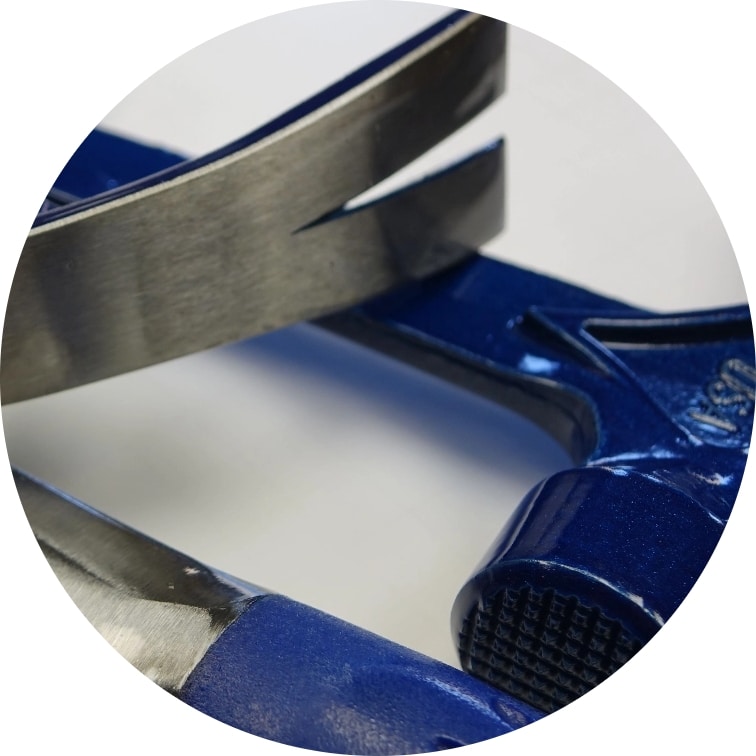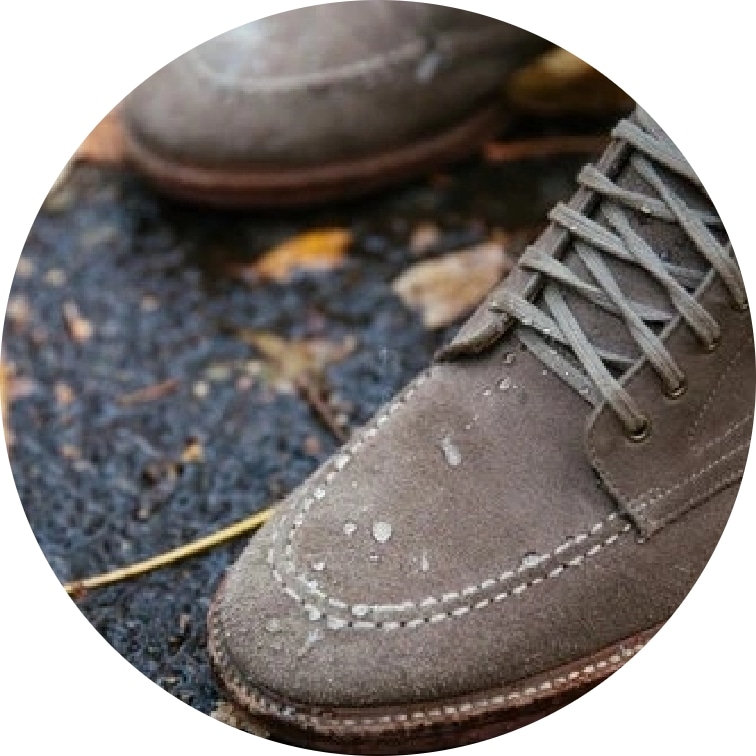 Leather Tannery & Footwear Products
ECC Subsidiary, Prime Leather Finishes, is one of America's oldest and largest manufacturers of finishing and tannery products for leather goods, accessories, and footwear, and is trusted by the world's largest footwear brands.
Nubuck
Synthetic
Nylon
Mesh
Suede
Absorptive Leather
Knit
Canvas
Defender Repellent Systems®* – repel water and water-based stains
Worldwide Associates & Distribution
We were using manual spray technologies as well as 3rd party external painting companies to paint our products. … the amount of labour and factory floor space required to process the product was expensive. Once we partnered with ECC and transitioned to UV coating technology, we were able to free up workers and factory floor space to put them to work on more value-adding processes.
Trusted Market Expertise. A Focus on Customer Service. Patented Technology. Proven Process. Schedule a No-Risk Consultation TODAY.
GET STARTED